There's something for everyone at Erin Rae's School of Dance!
---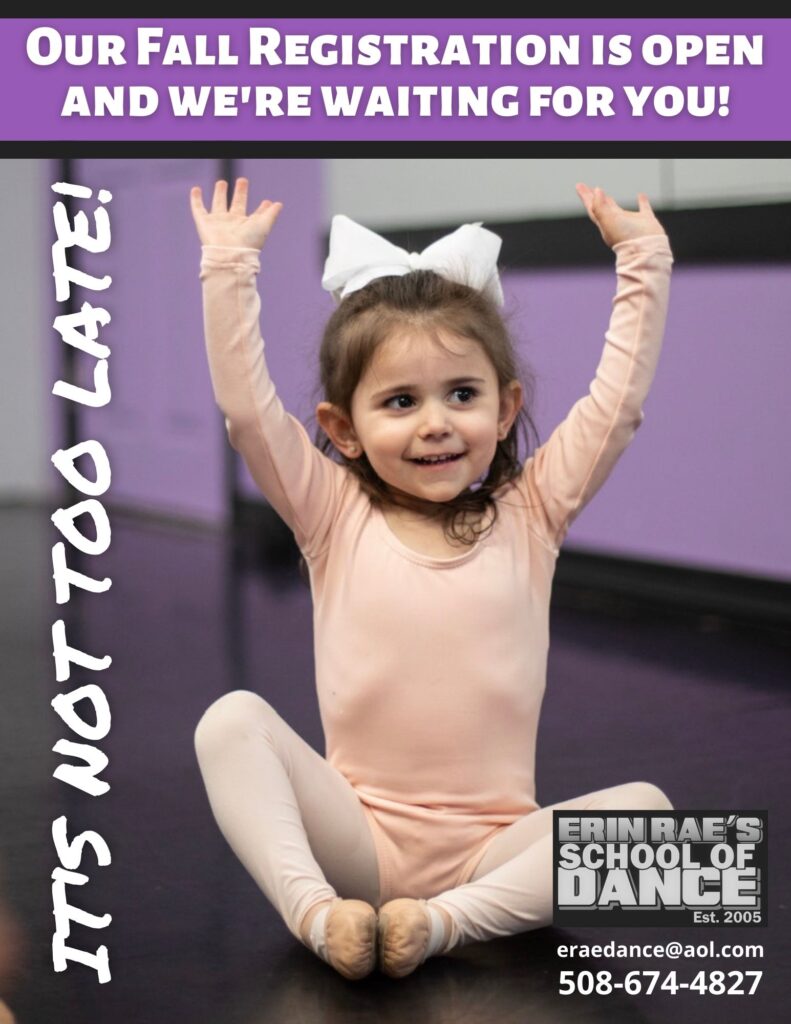 We believe that each child is wholly unique and has something special and wonderful to offer to the world of dance!
---
Our mission is to foster a creative, compassionate, and accepting environment where all dancers can discover the joy of dance. We encourage each dancer to discover their unique strengths and talents that will motivate them to achieve shared goals and dreams. This will never change.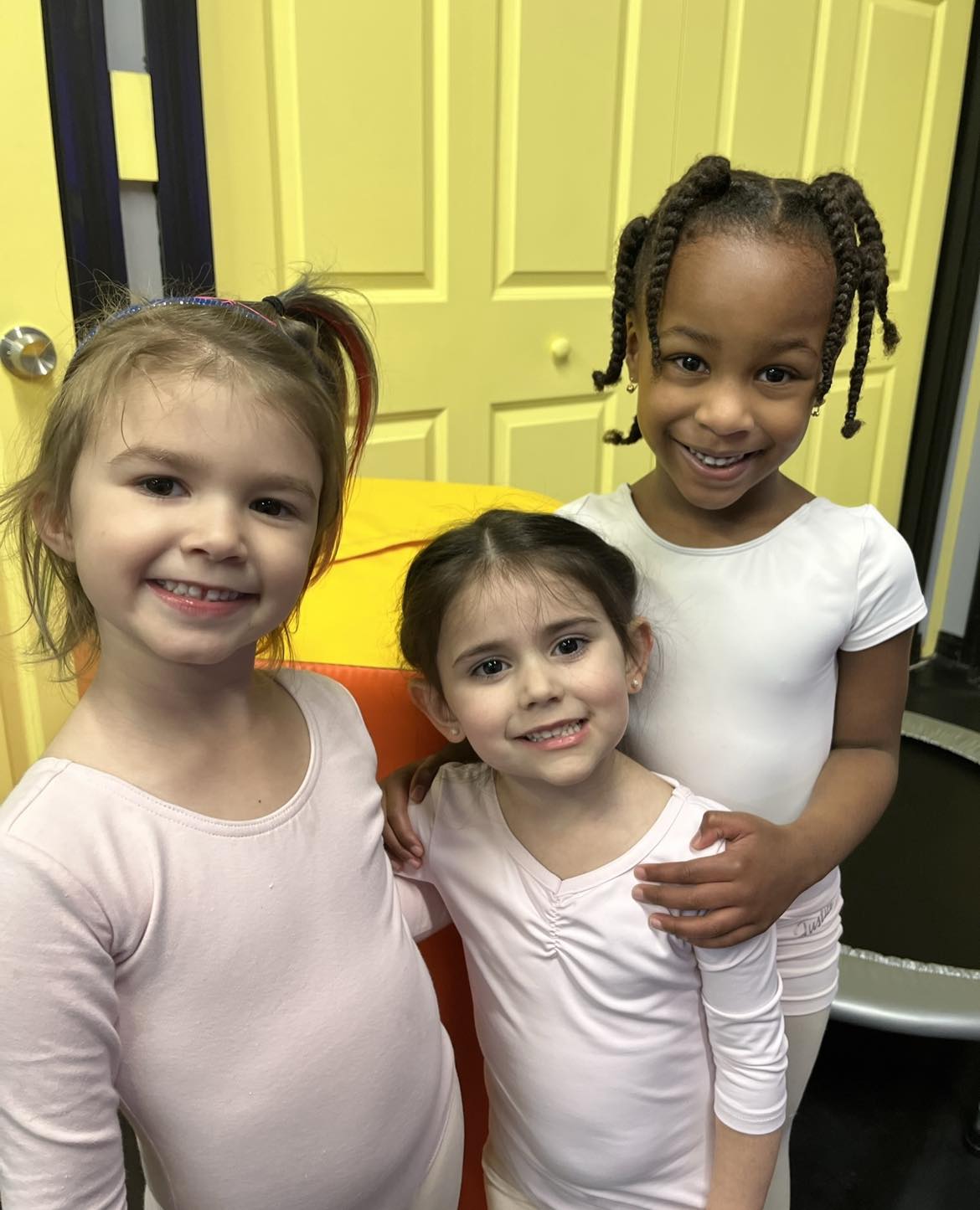 Preschool Program
Do you have a tiny dancer? At Erin Rae's School of Dance, our preschool classes are FUN! We'll explore creative dance concepts such as shape, speed, and size while learning foundation dance technique. These classes emphasize creativity, social and emotional growth, movement, and most of all – fun!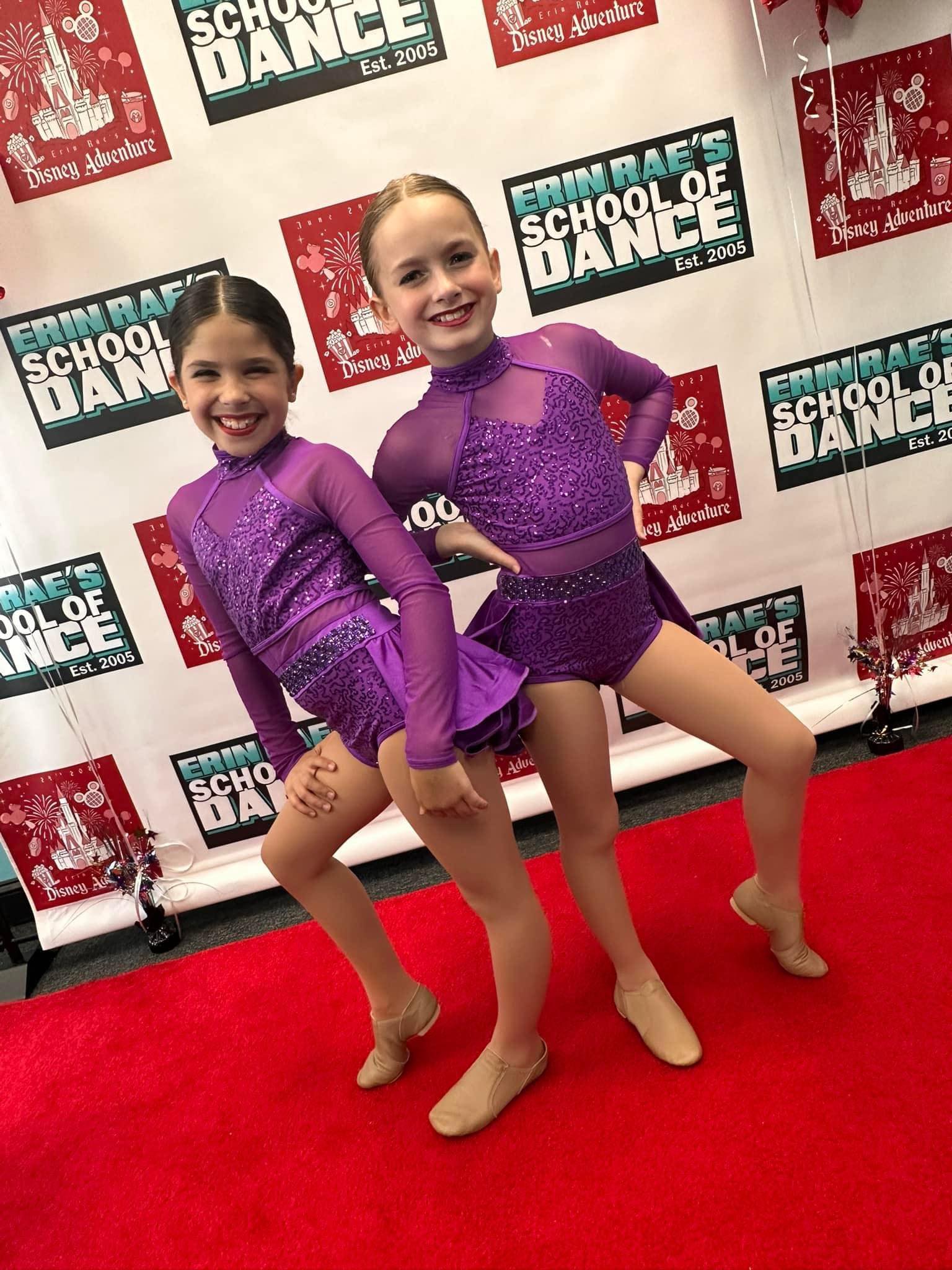 Recital Program
Classes are offered in ballet, tap, jazz, acro, hip hop, lyrical, modern, and contemporary for boys and girls.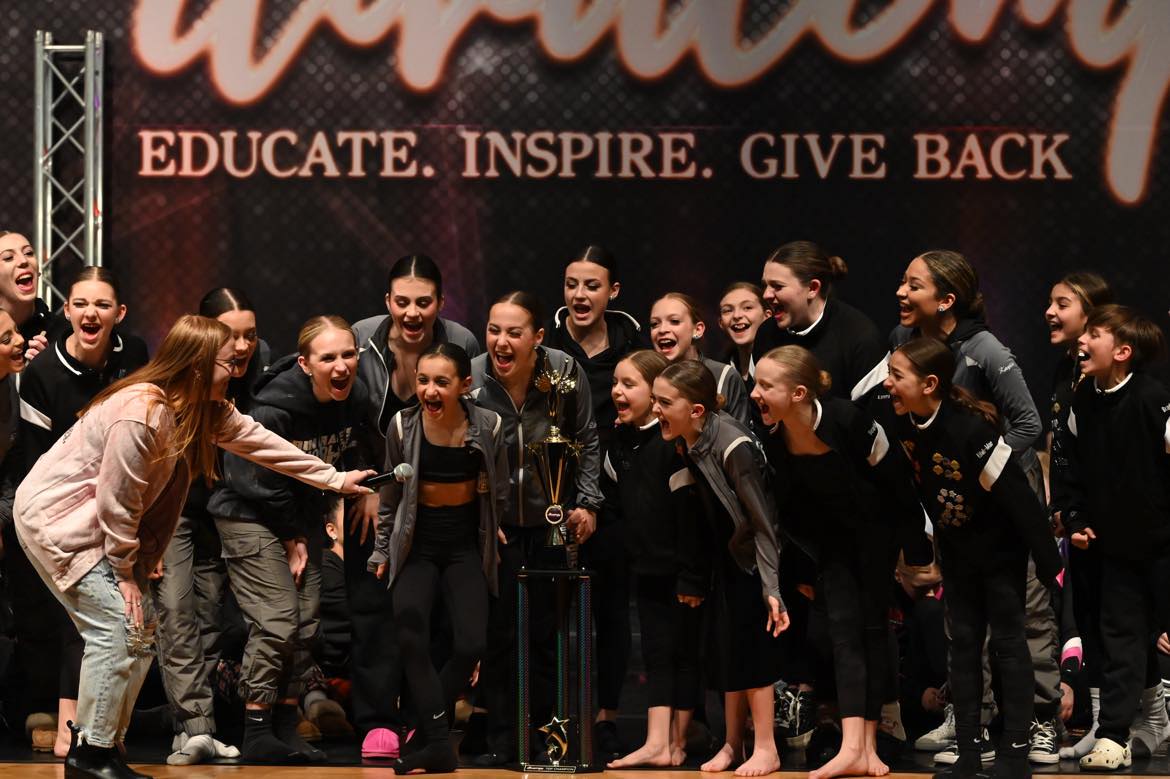 Intensive Program
Is dancing your passion? Are you looking for more intense dance training? Inquire about our Competition Team. E-Rae's dancers compete all over New England at regional and national competitions throughout the year.
Stay Up To Date With Our Monthly Flyer!